24 hours a day 7 days a week
Towing and Road Side Service
" I had a problem with my Ford F350. I called Ward's Service Center for a Tow. When Aaron arrived, he took very good care of me and my truck. He took me to a local repair shop. I will definitely use Ward's Service Center again.

My Tire Light kept coming on. I called Aaron with Ward's Service Center. He came right over and after checking all the tires, two of them were low. He was able to add air with his Roadside Service Truck. Thank you Aaron at Ward's Service Center.
Work Done in a Timely Manner by Professional Staff
Locally Owned and Operated
No Surprises, No Gimmicks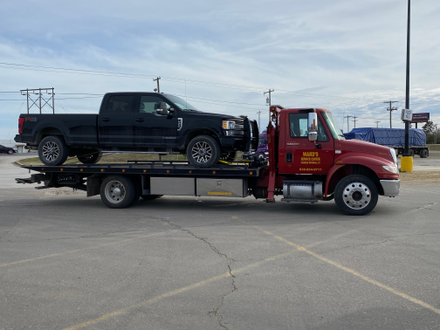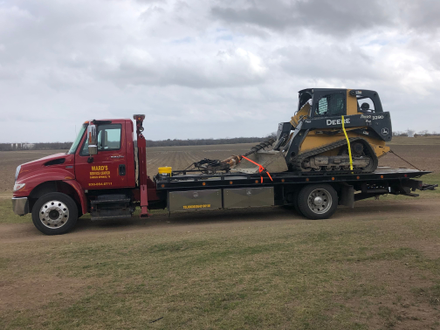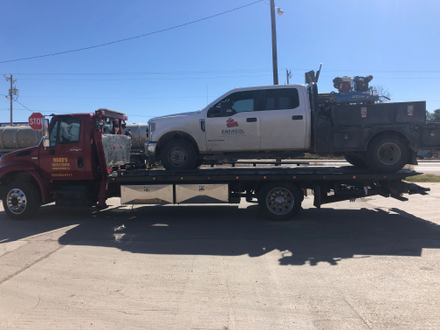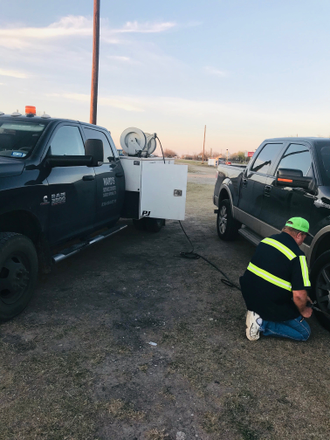 Having Trouble Finding Us?
1955 Fm 1433, Carrizo Springs, Texas 78834
Ward's Service Center is a locally owned Wrecker Service. We are here to Help the commumity of Dimmitt County and surrounding areas. We are just one phone call away. Whether you locked your keys in your vehicle or your battery is dead. Even if your truck breaks down on the side of the road and you just need a tow. We offer Light and Medium Duty Towing. Call Ward's Service Center and we will be glad to help.